316/316L Stainless Pipe
Jul 10, 2017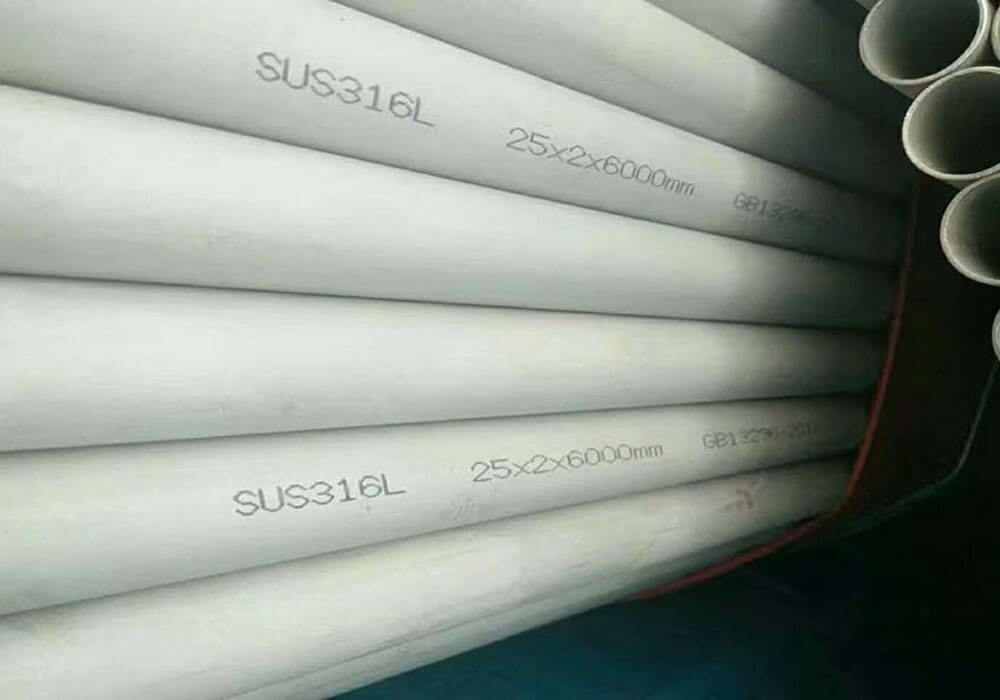 Description:

Stainless Steel Pipe 316/316L provides superior corrosion and pitting resistance in aggressive environments while maintaining the strength, durability, and workability of 304 grade stainless steel. 316/316L stainless steel pipe is an excellent choice for moving liquids and gases in industrial applications involving salt water, acidic chemicals, or chloride containing media.

Properties: superior corrosion/oxidation resistance, withstands chemical and high-saline environments, excellent weight-bearing properties, superior durability, high strength-to-weight ratio, fair resistance to thermal and electrical conductivity, ease of fabrication, ease of cleaning, hardenable by cold working, and non-magnetic.

Common Uses: transporting liquids, transporting gases, handrails, posts, and poles.